Whilst we find ourselves entrenched in allocation, many of our OEMs' Engineers are asking for support with cross referencing.
Here at Merefields Electronics we continue to support them with products such as Switches, Connectors, Relays, Cables and Overlays.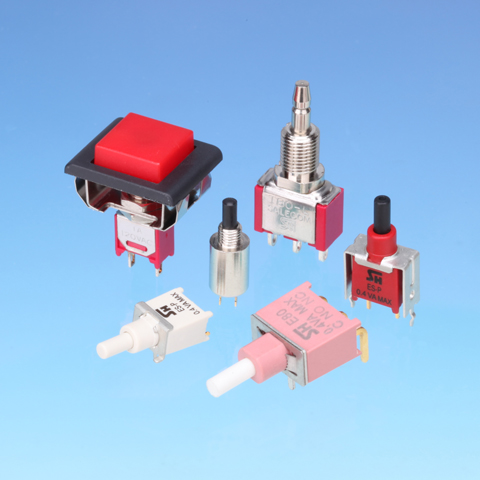 Our Switch manufacturer ( of 40 years) provide a comprehensive range of switches. (Toggle/Rocker/Push/Slide/Tact/Key/DIP & Micro)
They already offer drop in replacements for Apem, ITT , NKK & Fujisoko plus others on all the key ranges.
So if you are struggling to fulfil your production demands please come and talk to us with your enquiry and your Account Manager will endeavour to provide the necessary support within a 48-72 hour time frame.